Founder and Senior Pastor
| Life.Church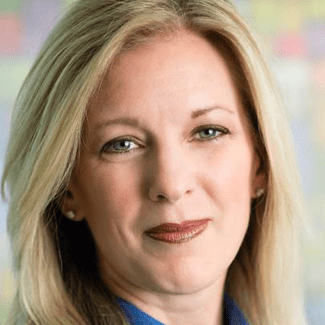 Published September 17, 2018
Ep 033: Craig Groeschel with Kim Simios
How can you become a better leader—a leader your team loves to follow? The best people managers lead with an others-first mindset. They create habits and systems to make their teams feel appreciated and loved. In this episode, Craig Groeschel and Kim Simios discuss how you can improve your people-management skills, drilling down into the practices that will draw the best out of the people you lead.
On This Podcast
Life.Church
Craig Groeschel is the founder and senior pastor of Life.Church, an innovative church meeting in multiple U.S. locations and globally online. Known for its missional approach utilizing the latest technology, Life.Church is the creator of the YouVersion Bible App—downloaded in every country worldwide. Groeschel was named in the top 10 U.S. CEO's for small and midsize companies by Glassdoor. Traveling the world as a champion of The Global Leadership Summit, Craig Groeschel advocates to grow leaders in every sector of society. He is the host of the Craig Groeschel Leadership Podcast, the most listened to leadership podcast in the world. A New York Times best-selling author, his latest book is Dangerous Prayers.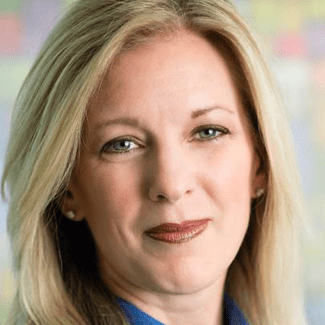 Ernst & Young
Kim is a 30+ year veteran at Ernst & Young. Over the course of her career she has held various leadership roles, including 5 years as the Managing Partner for Ernst & Young's Chicago office and as a global coordinating partner serving a broad spectrum of priority clients. Kim is Vice-chair of the Global Leadership Network board and serves as a board member trustee of the Shedd Aquarium and a member of the Dean's Advisory Council for the Kelley School of Business at Indiana University. She also previously served on the boards of World Business Chicago and United Way of Metropolitan Chicago. Her diversity of experience gives her a broad network and unique perspective into matters that can impact organizations, including navigating changes in structure and culture, the regulatory landscape, and talent management.